A spiritual uprising is sweeping across the collective soul of our nation. The old ways are dying. The new way is being born. Come stand with us on the frontlines of Compassionate Humanism and share this vision of true UNITY.
On July 16, we are being called to 'Join the Evolution' as we are gathered together in name of LIBERTY. Join us for a special musical event featuring Spiritual Activist, Ed Munter, an award-winning songwriter who has written and produced a number of stage works based on his original music. His music offers social commentary from the perspective of the collective soul. His songs are maps of the heart that express our common connection and reveal a vision of unity.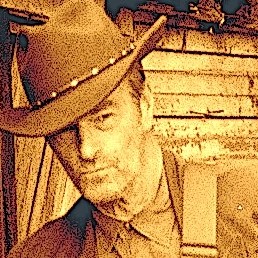 Here's a preview of Ed's message:
Freedom is a birthright but democracy has to be created, supported, and protected. Democracy is not a spectator sport in which we pick our favorite team and watch the game from the sidelines. America began as a promise…nothing more than a glimmer of hope in heart of humanity. The American Dream promises freedom, liberty, and justice for all, not just for some. That promise became the basis for a grand experiment. If we can pull off this promise, we can stand as an example to all mankind. So how's that experiment working? We are a nation divided by income inequality, racial discrimination, social injustice, and tribal politics. Our destiny calls us to unite as citizens of the world. We are being called to transcend the games of politics and embrace the New Humanism. We must stand up as one people and represent all humanity. We must fulfill the promise.
Here is a preview of Ed's music: https://www.youtube.com/watch?v=yHn_22eTpu0&t=1s