New Home Page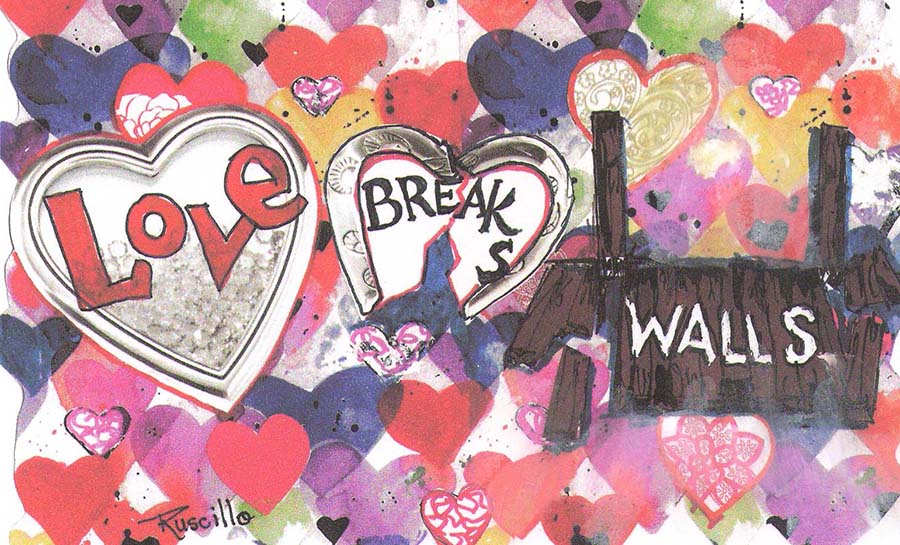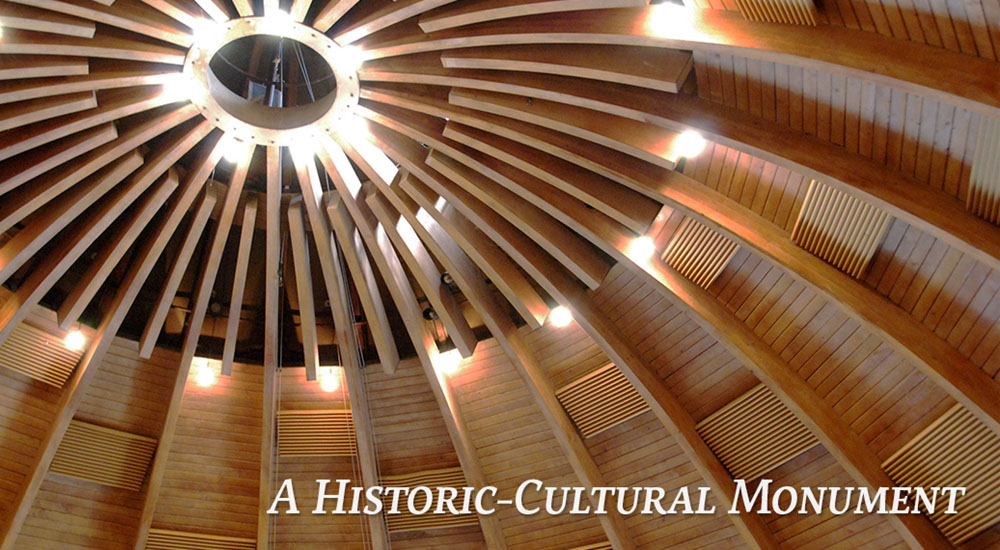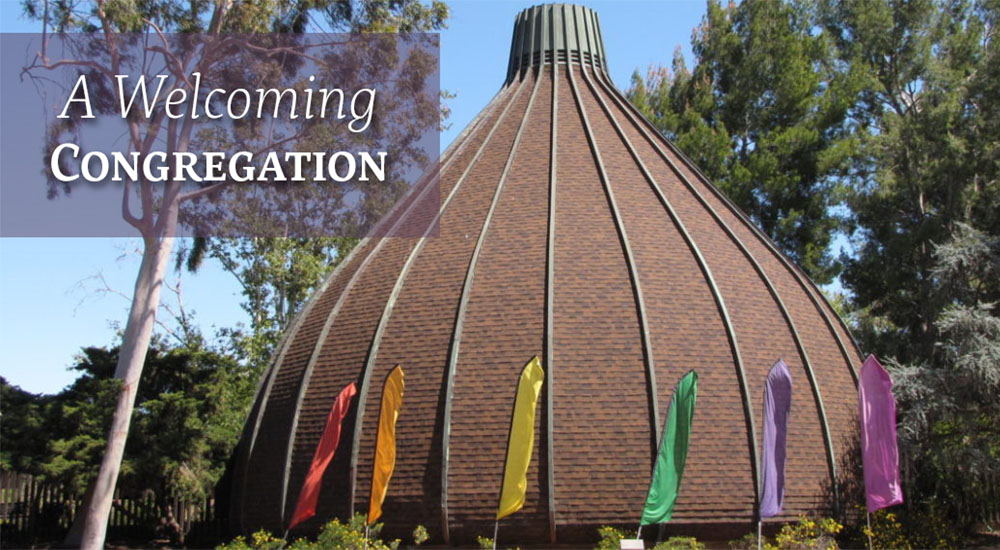 EVENTS
FOLLOW US ON TWITTER
WE ARE THE LOVE PEOPLE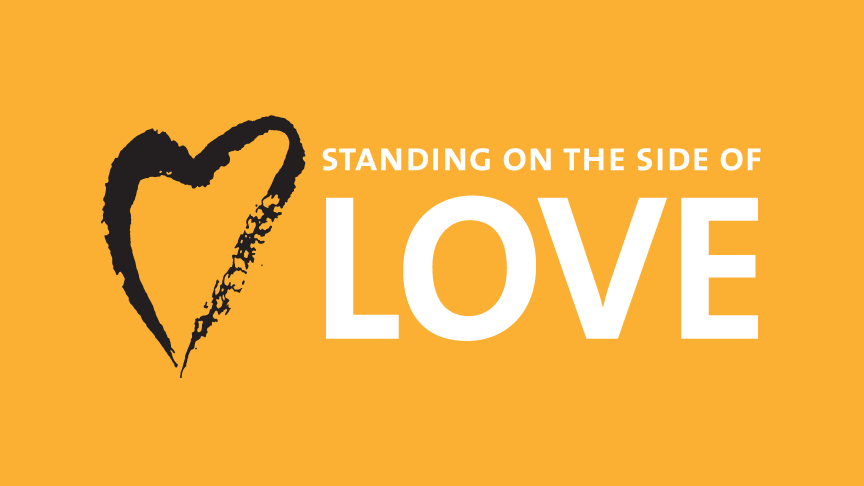 Barrie's Blessings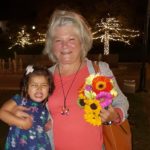 Last month Administration spokeswoman Sarah Huckabee Sanders said on Fox News that the country should leave the fate of the planet in "the hands of something and someone much more powerful than any of us," presumably referring to God.
Well, freshman Congresswoman Alexandria Ocasio-Cortez (D-N.Y.) corrected this with words from the Bible and mentioning her own Catholic background.
To share words from our UU Pocket Guide, our history is important to us. Both our Unitarian and our Universalist traditions rejected the notion that "higher" authorities—be they theologians or bishops, rabbis or preachers—could impose their views upon the laity. This is the historical source of our commitment to freedom of belief, congregational polity, and lay empowerment. Read more.
At our retreat in September, the Board looked at the number of committees supported by our small congregation and looked at ways to streamline the work, allowing our members—some of them very active—more time to enjoy the Sunday morning experience and to socialize with friends and visitors. One way to do this, we decided, was to consolidate committees with similar functions. At our last Board meeting, the Board approved to move in this direction.
Click here to view.
FOLLOW US ON PINTEREST
GET INVOLVED
LIKE US ON FACEBOOK