New Home Page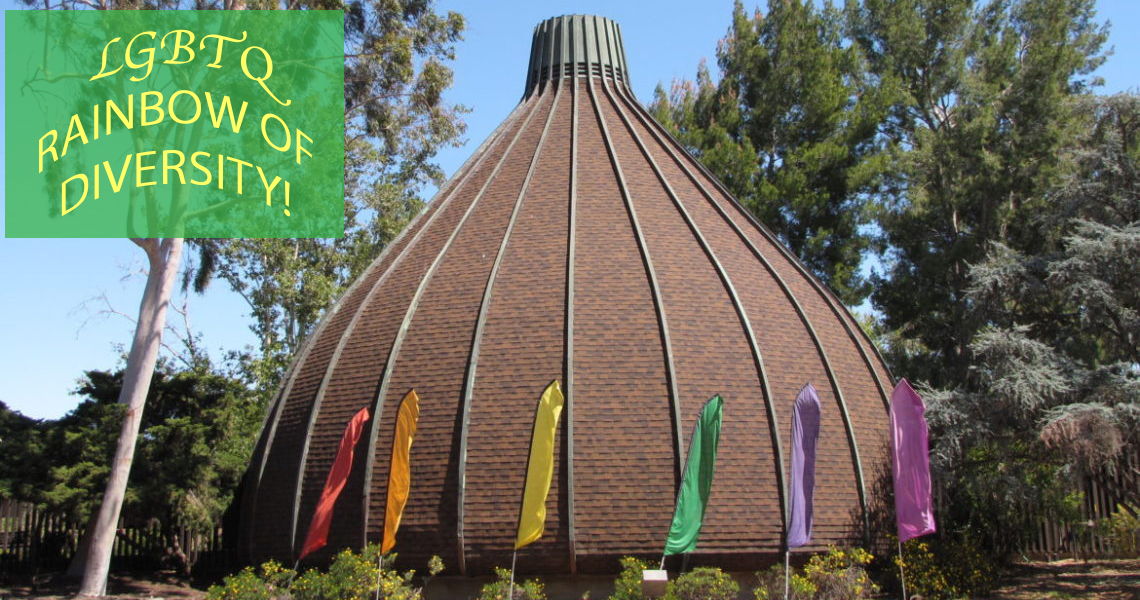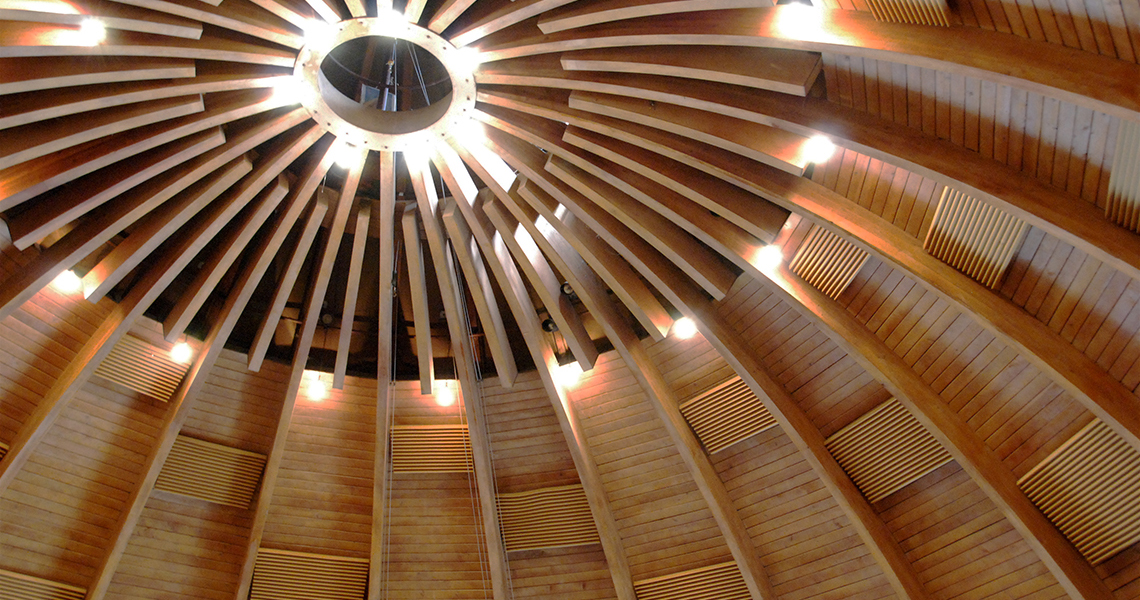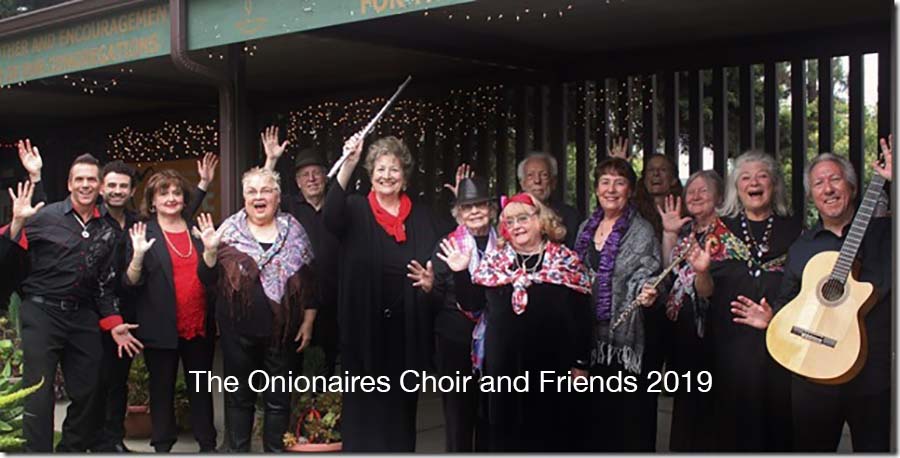 EVENTS
WE ARE THE LOVE PEOPLE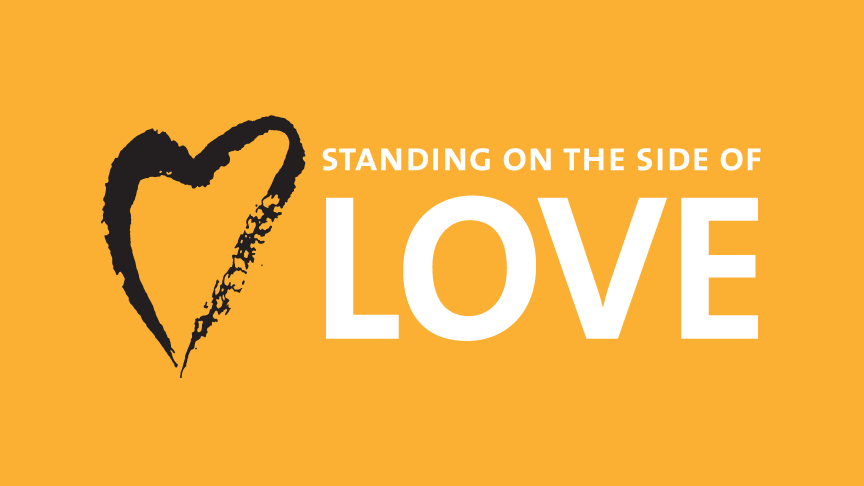 Barrie's Blessings
Sharing Our Lives
At our board meeting on May 14 we galvanized our efforts on finance and structures. An update and invitation for input will be shared at our May 19 meeting for congregation members, along with a vote to reduce the number of trustees on the board from four to two with the four officer positions unchanged.
A big thank you to Janice Levine, Cecily Garnhardt, Katy Harris, and Marilyn
Morton aka the Sign Committee, and Claudia Hurtz who has been dutifully changing the lettering on our crumbling sign each week. read more
SepulvedaUU Membership hUUb is here!
Beginning this month, all members of the congregation can request an account at the SepulvedaUU Membership hUUb. With your hUUb account, you will have access to our online church directory, congregational calendar, special announcements, and an entire suite of applications, forms, and documents.
So how does all this work you may ask? read more
Annual Stewardship Campaign Report
The pledges received so far total $38,462. Thank you to all of our members and pledging friends. This figure has been turned over to our Finance committee as they prepare the 2019/20 budget. read more