New Home Page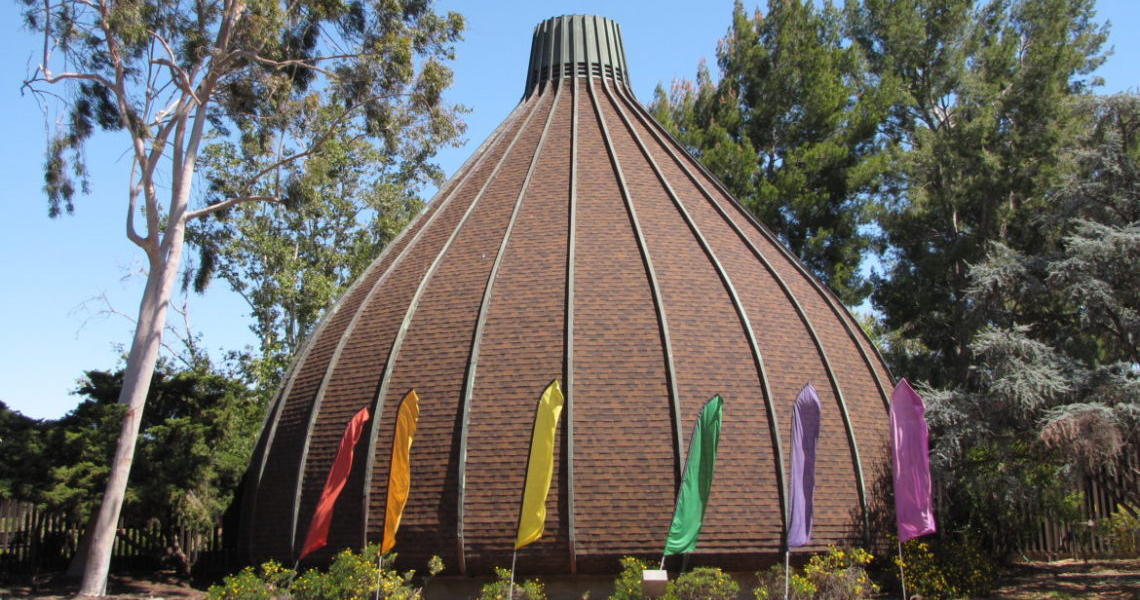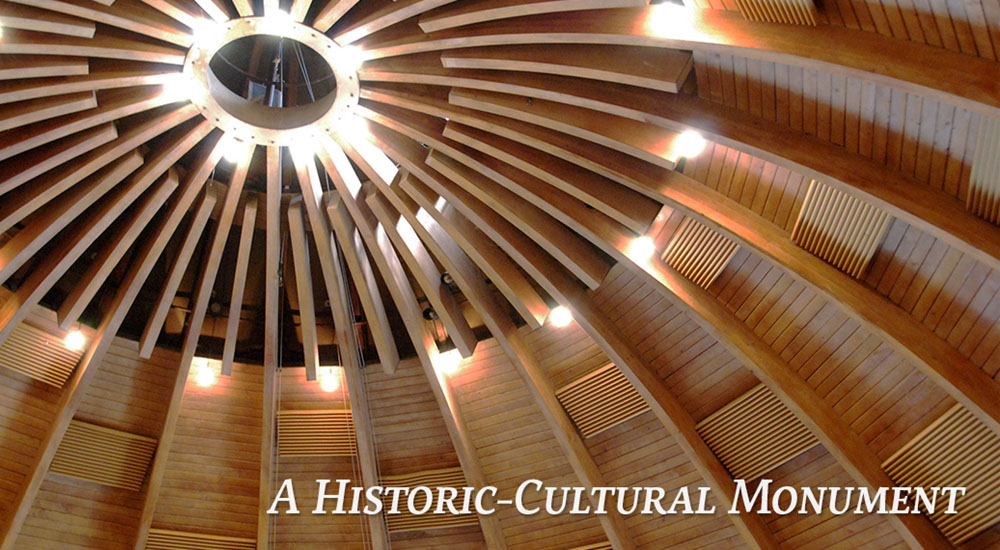 EVENTS
Follow Us on Twitter


October 27 at 10:30 Gabriel Varela, Speaker. Varela of Climate Resolve will join us to present ways for us to curtail our energy usage and save as well.
SepulvedaUU Membership hUUb is here!
Did you know that all members of the congregation can request an account at the SepulvedaUU Membership hUUb. With your hUUb account, you will have access to our online church directory, congregational calendar, special announcements, and an entire suite of applications, forms, and documents.
So how does all this work you may ask? read more
Follow Us On Pinterest!
[fts_pinterest type=pins_from_user pinterest_name=sepulvedauu pins_count=3]