New Home Page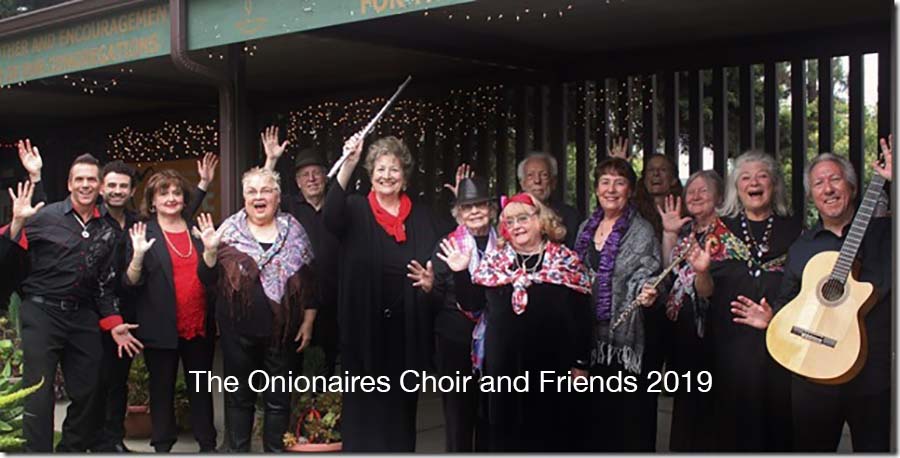 EVENTS
Follow Us on Twitter
Marilyn's Message
ANNUAL CONGREGATIONAL MEETING
SUNDAY, June 23, at 10:30
Annual Congregational Meeting.
The congregation will vote to approve the budget at this meeting, hold elections to fill vacant positions, and receive annual reports. The meeting agenda is now available

here

. Please plan to attend this very important meeting.
SepulvedaUU Membership hUUb is here!
Beginning this month, all members of the congregation can request an account at the SepulvedaUU Membership hUUb. With your hUUb account, you will have access to our online church directory, congregational calendar, special announcements, and an entire suite of applications, forms, and documents.
So how does all this work you may ask? read more
Stewardship Report
Our annual Stewardship Campaign has drawn to a close. The pledges received total $43,227. As you can see we are getting much closer to our goal of $50k – Thank you to all of our members and pledging friends. If you have not completed your pledge form or would like to help us reach our goal of $50,000 please do so by completing a pledge card.
Our Finance committee is currently preparing the 2019/20 budget and we really need to make every penny count and count every penny.
Follow Us on Pinterest