Our History
The spark of our congregation's progressive spiritual history was kindled over 65 years ago in 1943 with the founding of the United Liberal Church of the Valley which became the People's Church of the San Fernando Valley, and renamed the Valley Unitarian Universalist Church in 1956.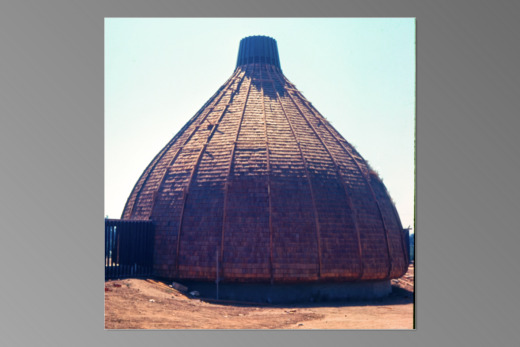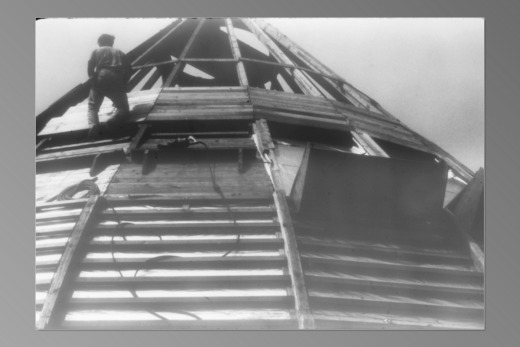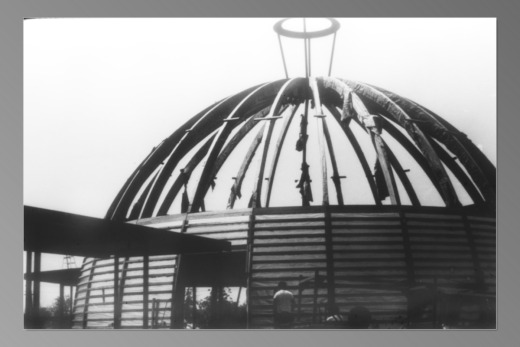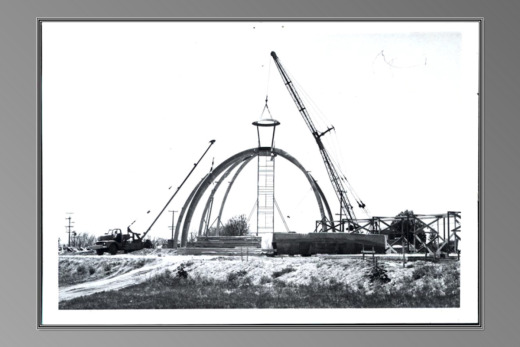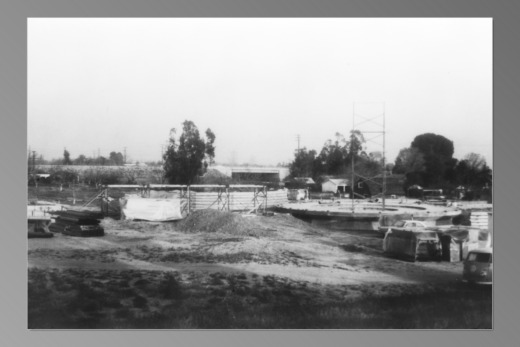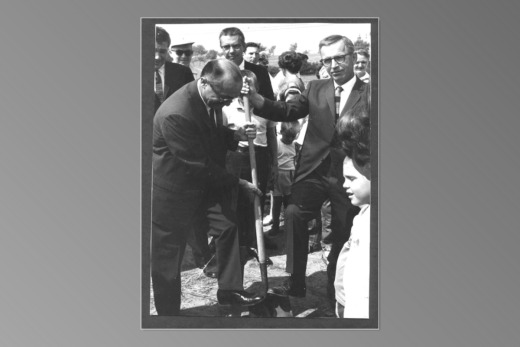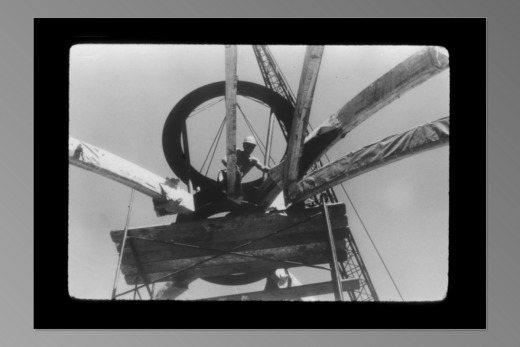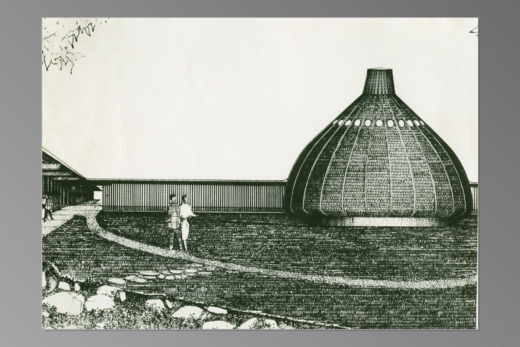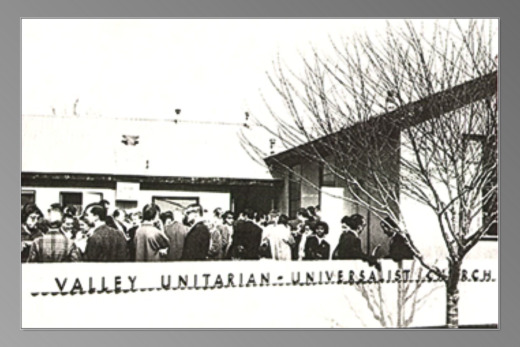 Our beautiful and unique Onion dome, designed by acclaimed architect Frank Ehrenthal, was sited in 1961 on the current grounds of a former 5-acre horse ranch.  We have been at home here for over 50 years.
For decades, the Onion has been a beacon for social activism and cultural engagement in the San Fernando Valley.  In 2010, the Los Angeles City Council declared our sanctuary an Historic-Cultural Monument.
For over 70 years the light of our liberal faith has burned bright welcoming one and all.